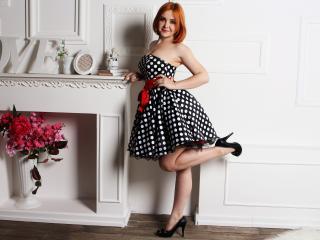 Hi, I'm HannahDevil!
Anybody want to see me on camera? I'm not shy.
Charming female bisexual. i'm very open minded and i am very curios. i'd try anything that makes me cum hard and a lot. i am a nymphomaniac. lover here. I'm 160 and 45 kg. Russet-red hair hair and green eyes. How would you like it if I ripped off your shirt and put my hands in your pants? I want my hot privates gliding across your chest.
Don't leave without saying goodbye!
Other recommended by HannahDevil